Healthy Communities Begin With You
Solve today's leading health care challenges with an advanced faith-based education to help you develop your practical skills, depth of expertise and leadership abilities in promoting population health among local and global communities.
For more than 50 years, we have provided students a faith-based education built on the highest reputation of hands-on training, small class sizes and a beautiful Southern California campus, including the state's only online masters program in health education.
Experience the Difference
1:5
Faculty to Student Ratio
16
Students Completed Intl. Field Experience 2015-16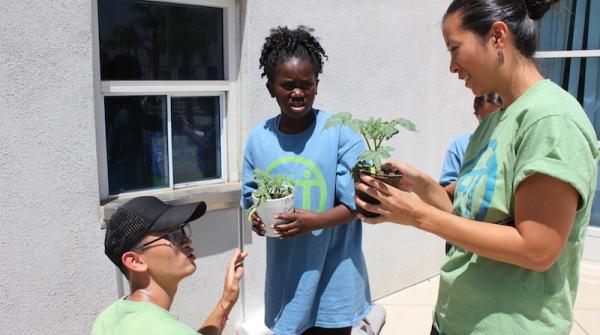 Our Master of Public Health programs are designed to expand your knowledge of public health fundamentals through one of eight major concentrations and the clinical instruction needed to become a public health practitioner with a 400-hour practicum project.
Explore Programs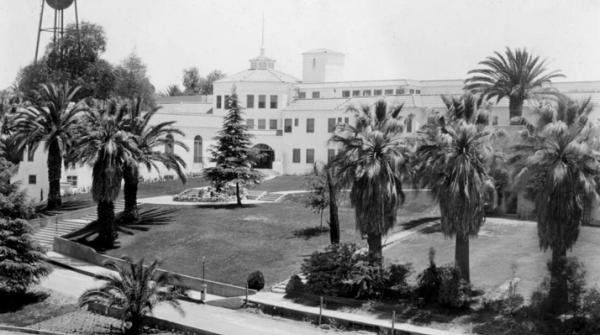 Loma Linda University School of Public Health is celebrating 50 years! On June 23, 1967, LLUSPH was officially accredited by the American Public Health Association.
Explore Our History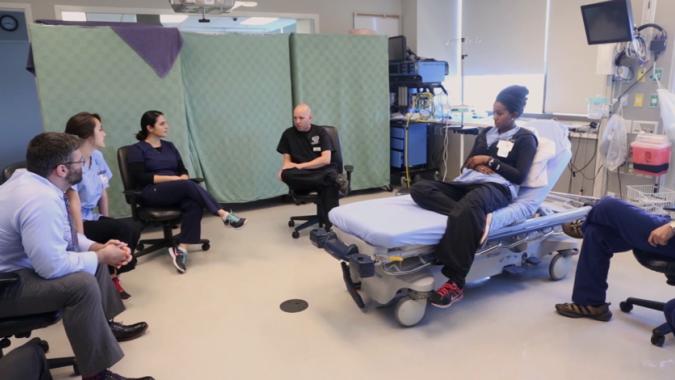 Our students and faculty make it their daily habit to break ground on innovative research in order to help others live a healthy lifestyle and prevent chronic diseases.
Discover Our Research
Academics
August 17, 2023
Academics
June 20, 2023
Academics
June 9, 2023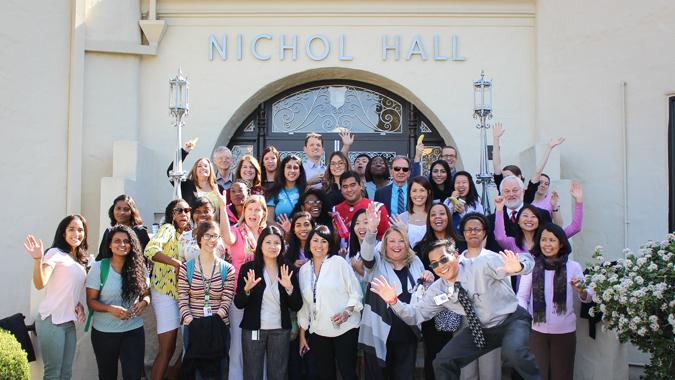 Want help figuring out your options in public health? Fill out our information form so our admissions team can help you find the programs that best fit you.
Tell us about yourself