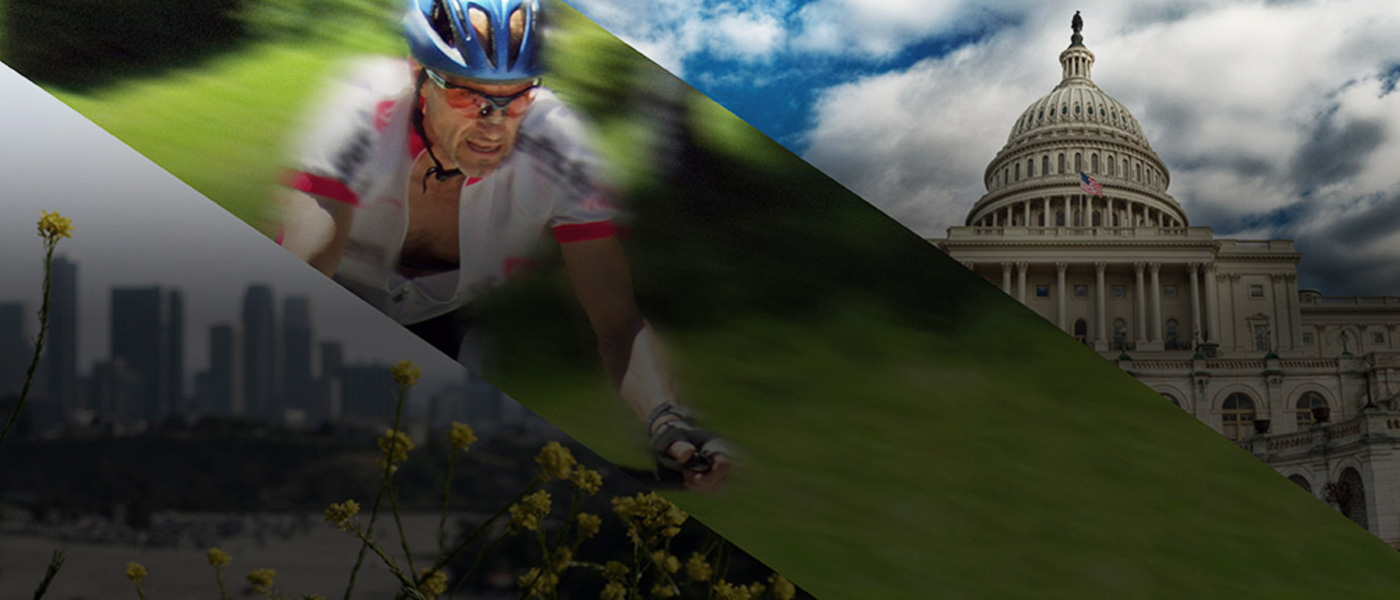 We believe that healthy individuals who are connected to healthy communities can lead to strong, sustainable healthcare systems. Our multidisciplinary approach to education revolves around three academic centers: the Center for Community Resilience; the Center for Leadership in Health Systems; and the Center for Nutrition, Healthy Lifestyle, and Disease Prevention.
Everything is connected.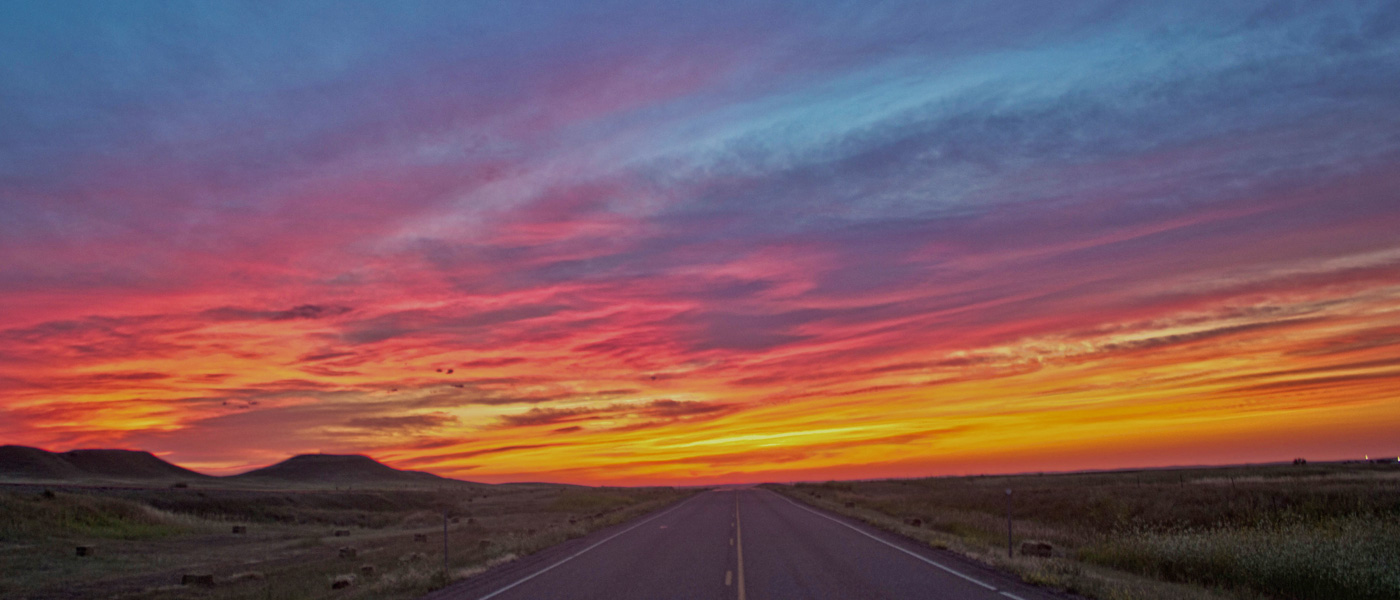 One of our greatest assets is the diversity within our students, faculty, and staff. The multitude of cultures, experiences, and beliefs that walk our halls extends into our practice and research with communities locally and globally. While the roots of our institution run deep in the Seventh-day Adventist Christian faith, we celebrate and encourage our students to nurture their own spiritual paths.
Your spiritual path...