Alumni

Our alumni are an integral part of who we are. When you entered Loma Linda School of Public Health, or School of Health, as many of you may remember it, each of you were motivated by your passion to promote change. Whether your focus was working with youth, preventing the spread of diseases, helping to implement healthy lifestyle changes, collecting data, or making breakthroughs in research, the knowledge and experiences you received during your studies at SPH is immeasurable.
We would invite you to encourage and support a new generation of alumni by attending events, sharing some of your experiences and expertise, and staying involved with your alumni community.
Public Health has taken many of you to the far corners of the earth and we would love to hear what you've been up to. If you haven't already done so, please visit the contact section of the website to get connected with fellow alumni, update your contact information, contribute to the school, and share professional or personal stories to be included in an issue of Public Health Magazine.
We look forward to hearing from you!
Mentorship Program
The Offices of Alumni, Field Practicum, and The Writing Center believe that mentoring can make a big difference in the student's overall experience at SPH. We would like to afford our incoming students the same opportunity. To facilitate this process we have implemented a mentoring program that will begin in the Fall of the 2016/2017 school year. As your busy schedules permit, we would like to ask each of you to participate in any way that you can. Find out more about the Mentorship Program and how you can become involved. 
Nichol Hall Classroom Renovations
We are working to bring Nichol Hall into the 21st Century with cutting edge technology for future students. Communication technology enhances the learning process — for students and teachers alike — in unprecedented ways! The mission of higher education is, in part, to produce workforce- ready graduates. Graduates will need to manipulate and analyze large amounts of data, critically evaluate information and run hardware and software. Technological tools will help train public health students to engage in the working world. 
Our students are amazing. Some of them live on-campus. They learn where you once learned, but now technology is at the heart of their learning. They present research, defend dissertations and hold forums in the same classrooms as you did – often using multiple electronic devices at one time. However, a growing number of our students are distance-learners. Time zones and distance barriers do not exist for them. We need to meet the increasing demand for this type of learning. To do this we must bring the technology and capacity of our Nichol Hall classrooms up to the lightning-fast pace of today's learners.
Our goal is to upgrade our teaching space and provide cutting-edge technology. By establishing an innovative, interactive learning environment, our students – both on- campus and online – will have state-of-the-art connectivity designed with our technology-savvy students in mind.
University administration is supportive of our classroom upgrade plans and will provide some financial assistance as well. I invite you to join faculty, staff and me with a financial commitment to this major project that will transform the learning experience of our future students.
You can help us enhance the student experience today. Because of philanthropic support such as yours we know the students of today will serve the communities of tomorrow with excellent care and programs.
I'm excited about our students and the difference they will make in people's lives. I invite you to join me in giving a gift today that will change lives and help us continue our strong legacy of training the very best Public Health professionals.
Sincerely,
Helen Hopp Marshak, PhD, MCHES Dean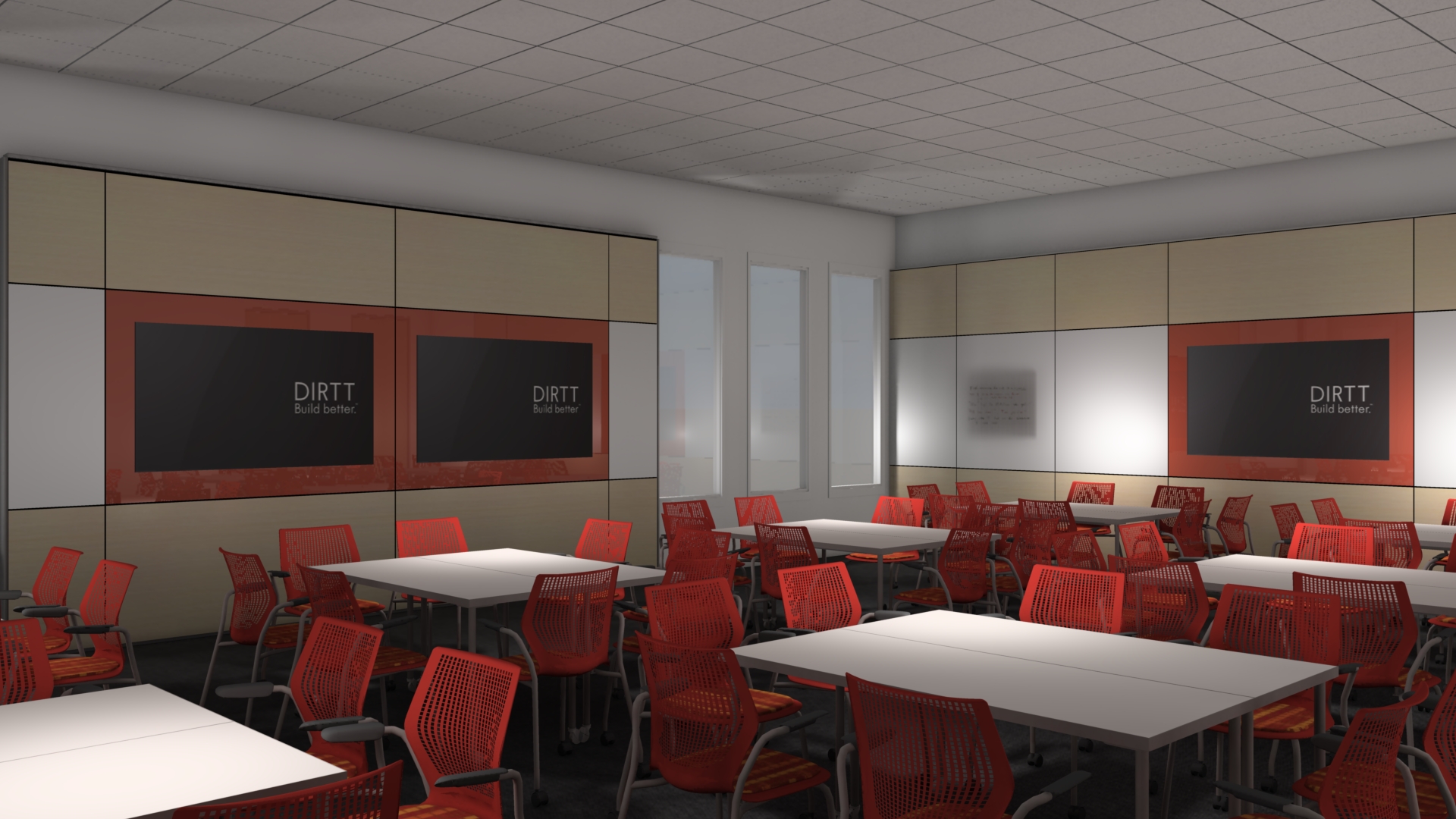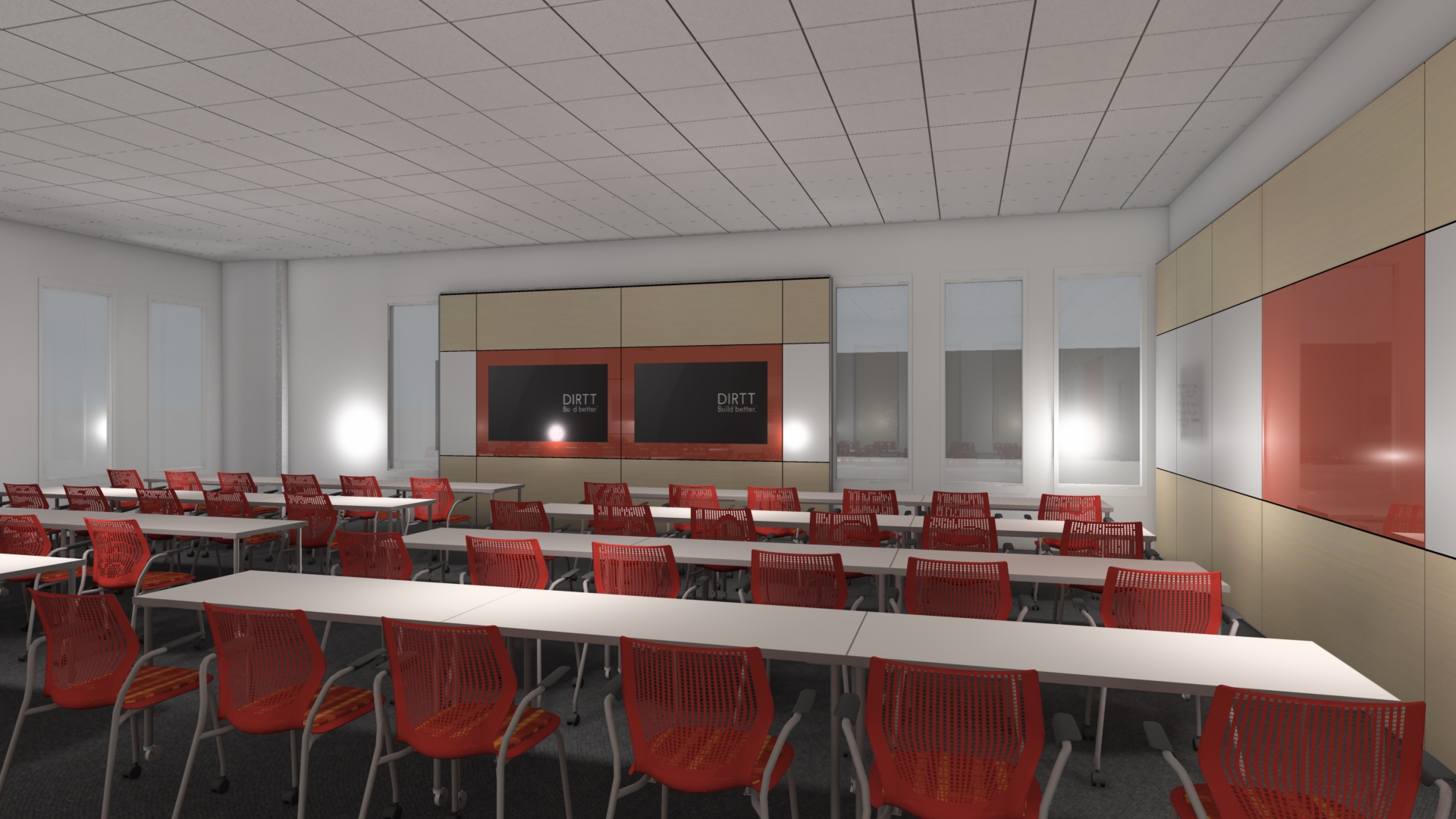 Interested in Giving?
Read more about the classroom renovation project
If you are interested in making a gift of at least $1,000, you or your loved ones could be recognized with an inscription writing on a classroom chair.
Should you wish to make a gift of $2,500 or more, one of the classroom tables can be named in your honor. To give simply go to advancement.lluhealth.org/sph

To find out more about naming opportunities, please contact Kemi Adeoye at the Office of Philanthropy at sphdevelopment@llu.edu or (909) 558-3585.