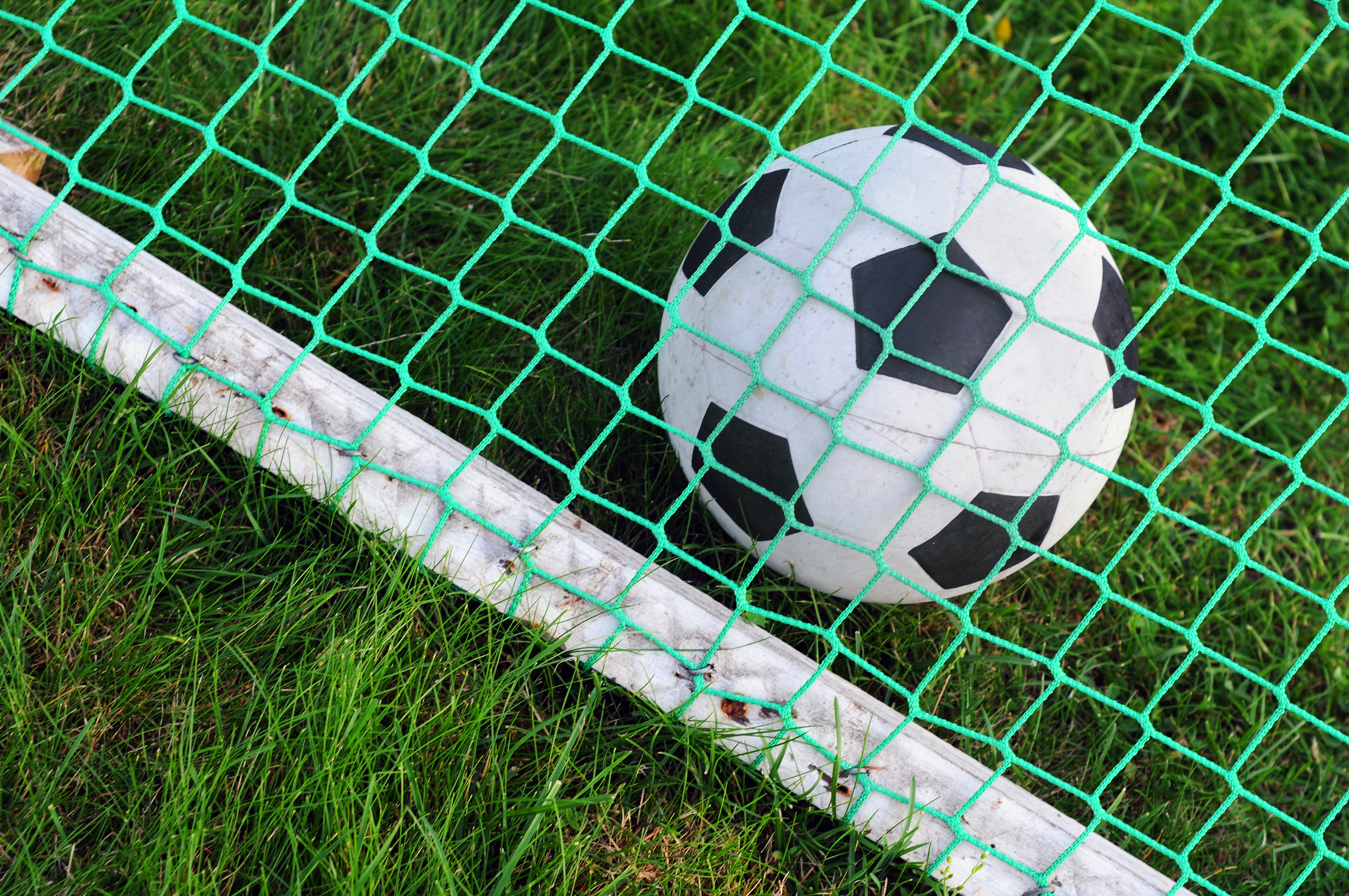 By migramirez - July 1, 2014
I wasn't supposed to be here. I thought I'd be in a developing country providing education on maternal nutrition and infant feeding practices or HIV prevention. I thought I'd be navigating an unfamiliar culture and gaining the trust of the locals. That is, after all, what one dreams of doing with a global health degree. That is exactly what I did during and immediately after earning my MPH, but then I came back.
So what does a global health graduate do in Loma Linda?  In the last week, I walked about 3 miles back and forth on a soccer field directing kids to pre-season health assessment stations, I carried soccer goals, balls, and uniforms. I sat cross legged in the grass turning 560 feet of rope into pre-measured soccer field markings. I encouraged a teenager to apply for our summer program that focuses on the health careers and college preparation. I helped organize a conference for local high school health teachers.  I guided, encouraged, and sometimes reprimanded my staff of nine.  I also reconciled my office's budget, served food to local families and volunteers attending an Easter/book-drive event, picked up trash and broke down card board boxes.  I worked on a mid-year grant report, and responded to hundreds of emails. I connected with community partner to promote our programs. That's a typical week as the CAPS director; never a dull moment.
"But that's not real public health," you might be thinking. But it is. Focusing on the social determinants of health by introducing a child to reading  through a community book-drive or providing resources for accessing college will the decrease the likelihood that a child will drop out of school. Focusing on physical fitness through a soccer/health education program is a step towards developing lifelong  healthy habits, habits that will decrease the likelihood of diabetes later in life.
As a public health professional, my weeks are filled with a dizzying range of responsibilities, from the "trivial" to the "important".  Both can have significant consequences and can de-rail a program. Making sure our community participants are receiving accurate and timely information and that the volunteers we rely so heavily upon have the tools they need sometimes takes precedence over writing learning objectives for our program.  But finding a balance is key: without community buy-in, the programs we run are self-serving, without clear objectives and timely evaluation, our programs become frivolous.
Finding a balance in priorities is the part of public health that I love. It certainly requires creativity. As for my global health training, I still navigate through different cultures (SDA, college student, low income family and many more) and gaining the trust of locals is an ongoing endeavor. I speak Spanish every day. San Bernardino isn't as different from a developing country as you might think, it just requires adapting one's approach.