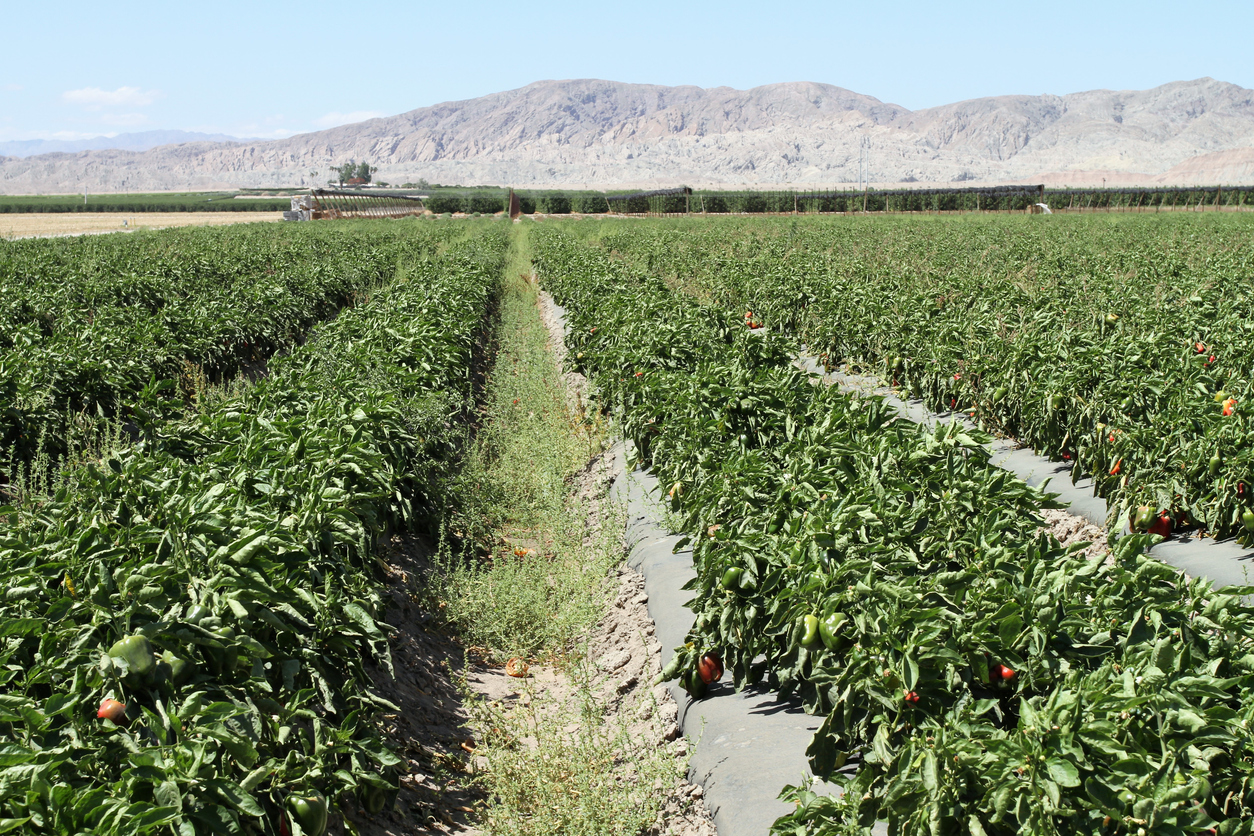 By mjchapman - August 14, 2019
Olivia Rodriguez' fearless campaign to help farm workers in the Coachella Valley
By James Ponder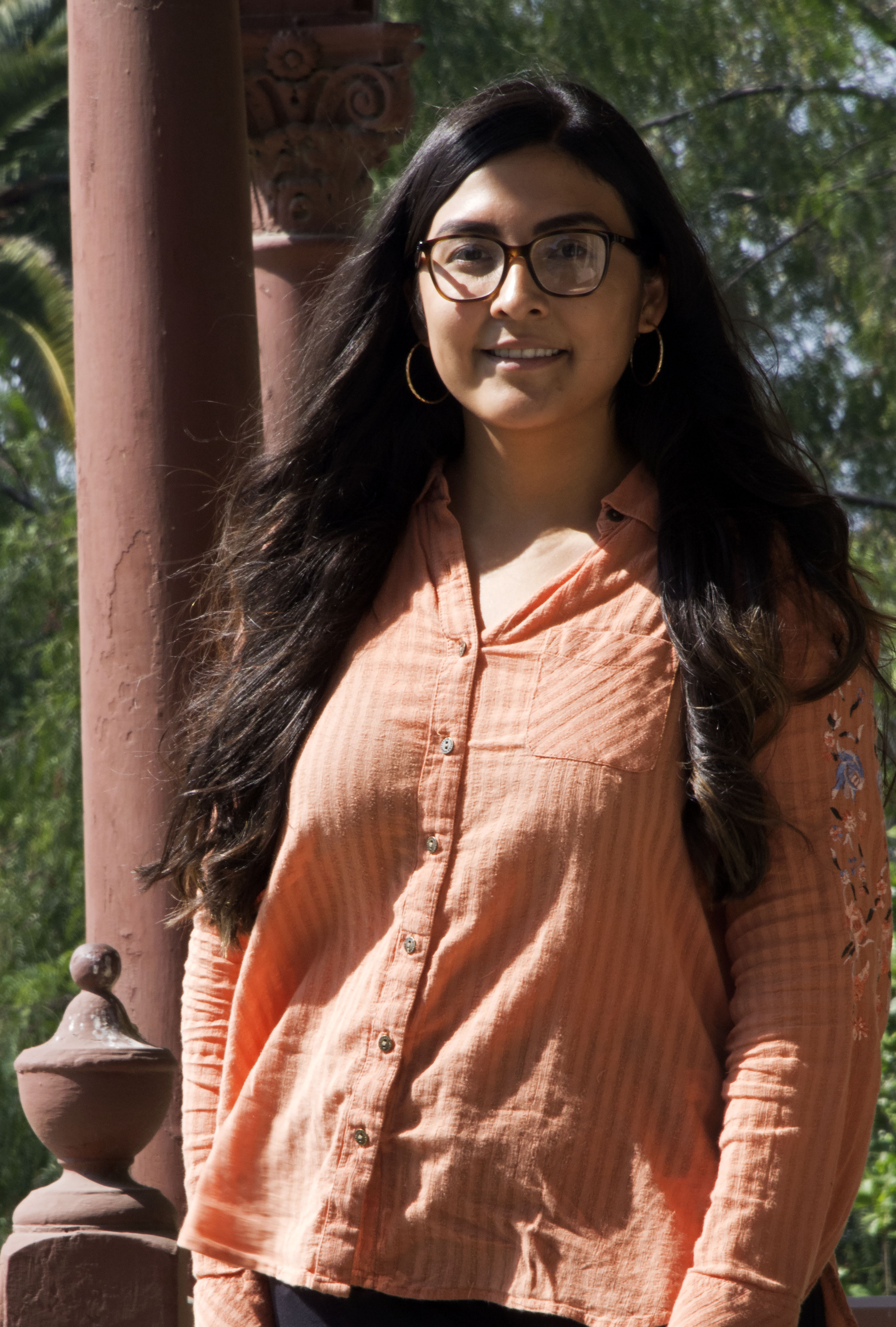 A 26-year-old Coachella Valley woman has returned to the mobile home park of her childhood to make a difference in the lives of the region's impoverished farm workers.
Olivia Rodriguez, who received a BA degree in integrative biology from the University of California at Berkeley in 2015, is currently pursuing a Master of Public Health degree in global health at Loma Linda University School of Public Health.
"Growing up there, I experienced firsthand the barriers to health that members of the community face all the time," she says. "Many doctors don't speak Spanish and they often don't have anyone in their office who can translate accurately."
Rodriguez' cites her mother's recent experience in a hospital emergency room as an example of the challenges members of her community encounter.
"The translator spoke very limited Spanish," Rodriguez says. "They communicated as best as they could, but my mother left thinking she had cancer."
A cancer diagnosis can be frightening enough when all the facts are known, but her mother had no idea what kind of cancer she had, how advanced it was, or what the prognosis might be. She left wondering how much longer she had to live.
A few days later, she consulted another doctor who told her, in Spanish, that she had pneumonia, not cancer.
The way Rodriguez sees it, she enjoys advantages that weren't available to her parents when they first arrived in California three decades ago. Her father, a respected teacher in Mexico, and her mother, a technical illustrator, could only find employment as agricultural field workers.
After learning English in grade school, Rodriguez and her twin sister, Maria Dolores, often found themselves called on to help other members of the family and community who were not bilingual.
Even though she grew up living in two different cultures, Olivia found herself in the thralls of a cultural adaptation when she moved to Berkeley to study at Cal, as she calls her alma mater.
"It was definitely a culture shock," she says. "Most of my friends back home spoke English only as a second language. One of the biggest challenges I faced was navigating the world of higher education as a first-generation college student."
After graduation, Rodriguez considered her options. She could pursue a prosperous career in any number of cities, making a great income and enjoying countless privileges. But she chose to return to a life of hardship and uncertainty in the desert.
"I always knew I wanted to go back home and help my community," she says, "but living in Berkeley kind of reinforced that." Even so, she wondered what kind of job security she would find.
On her return, she got involved with several community organizations. At one of those agencies, Rodriguez met Ryan Sinclair, PhD, MPH, an associate professor at Loma Linda University School of Public Health who is renowned for his work to improve environmental and living conditions in the desert. Sinclair's commitment and singularity of purpose made a big impression on her.
"I really liked Loma Linda's approach to being involved with the community," Rodriguez says. "That's what really introduced me to Loma Linda."
In 2018, she attended ˚Careers in Public Health, an intensive, three-day seminar on the LLU campus. When Megan Daly, MHA, associate director at the Institute of Community Partnerships, talked about community health assessments, Rodriguez again became inspired. "That sounded really good to me, so I signed up for the MPH degree," she says.
Sensing Rodriguez' remarkable commitment to her community, Juan Carlos Belliard, PhD, director of the Institute for Community Partnerships, hired her to serve as community liaison for Loma Linda University Children's Health – Indio. One of her responsibilities is to support the quarterly Coachella Connection health fairs the university recently started.
She loves being back in the desert. "What I'm really happy about is doing the work I love back in my community. The community always comes first. The free health fairs are meeting a need," she reports. "The temperature hits 120 out there and the lines are really long, but people need free dental and vision care."       
At the last health fair, people came up to Rodriguez. They had no insurance and no way to pay for care, and they were afraid they would be excluded. "I told them, 'No, this is for you! It's free.'"
Rodriguez hopes to stay in Coachella Valley for the rest of her career. She loves helping people, and says her family is her biggest inspiration. "My parents always encouraged me," she says. "I want to be part of making this world a little bit better for them."