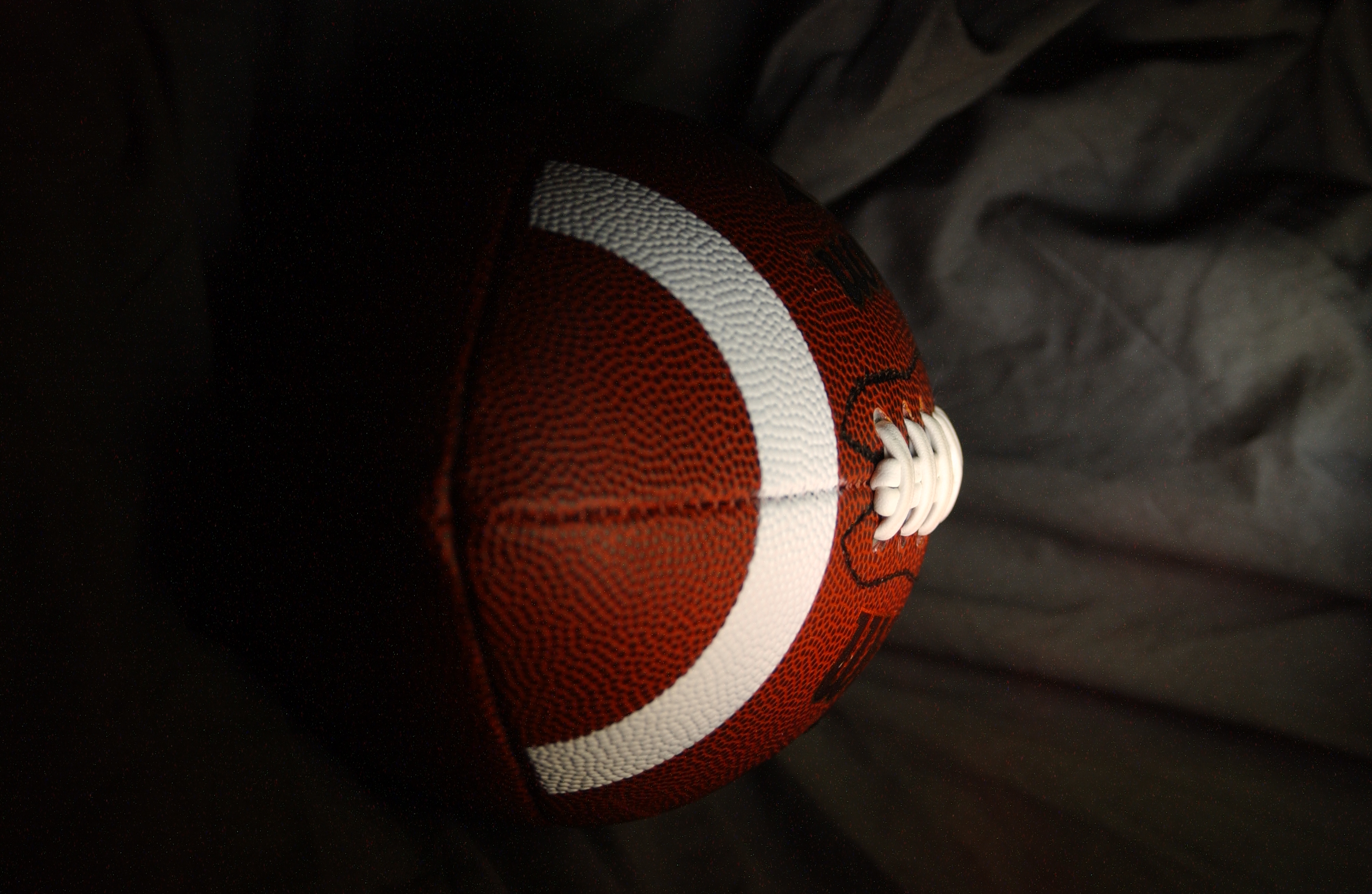 By migramirez - January 22, 2014
Last night the 49ers played their final game of the season, losing in the NFC Championship to the Seattle Seahawks by 6 points and thus losing their chance to meet the Denver Broncos in the 48th Superbowl in New York.
For Bay Area residents who had spent all week deliberating, praying and preparing for last night's game, it was a huge disappointment and a major loss. There was silence across San Francisco when wide receiver Crabtree failed to make the catch in the end zone, a similar play that cost the 49ers the Superbowl win last year against the Baltimore Ravens.
This silence, one that follows unexpected defeat or sudden misfortune, is common in public health and is seen many times in particular in global health. Researchers, program planners and sponsors put so much time and resources into planning projects that sometimes never make it off paper, fail halfway due to limited resources or, just like last nights game, fall apart at the last minute.
In his text, Global Health 101, Richard Skolnik highlights a few factors that are associated with positive outcomes in global health and development.
1. Strong Leadership in the host government and in the development partner agencies- Kaepernick and  Wilson showed great leadership on the field last night but Wilson's leadership skills surpassed that of Kaepernick's. While his work ethic and dedication are unquestionable, Kaepernick somehow fell short of throwing passes that could have led his team to a victory.Leadership is key in global health. The success of our programs depend on our ability to lead in various settings and our ability to gain the support and loyalty of our constituents and partners.
2. Simple and flexible technologies and approaches that can be adapted to local conditions and do not require complex skills to operate and maintain- As soon as the 49ers won their game against the Carolina Panthers last week, commentators and sports analysts across the nation became concerned with San Francisco's ability to play a successful game at the CenturyLink Field in Seattle. The stadium has been deemed the loudest in the league with fans, referred to as the "12th Man", using noise to distract players on the opposing team. This noise makes it difficult for players to hear plays causing them to call timeouts more frequently, delay games and/or commit false starts. The 49ers ability to adjust to their harsh environment helped them gain the lead in the first half of the game. Using simple techniques such as hand gestures, players were able to communicate with one another in a setting where verbal communication is not favored. In global health we know that the programs that work in one community may not work in the next. Adapting our project designs and using simple innovations may be the key to seeing our projects succeed
3. Consistent, predictable funding- Last night's offense was unpredictable. The offense was very similar to last years Superbowl and ended in the same manner. In the second half of the game, Kaepernick seemed unsure of his plays and of himself leading to two fumbles, a loss and an interception. The defense was strong but the offense was weak. The 49ers did not play in this manner against the Panthers or the week before against the Packers. Consistency is important and this is crucial in the funding of global health projects. Unfortunately in global health a conundrum exists because funding can be directly linked with results. Funding for new projects may be difficult to come across and thus results of project effectiveness can not be shown. In cases like these, collaboration with other organizations and agencies with similar goals or initiatives may be necessary to initiate projects and ensure their sustainability.
4. Close collaboration among governments, donors, and NGOs in the design and implementation of the program- We knew that defeat for the 49ers was certain when the Seahawks coach called a timeout in the 4th quarter and decided to play the ball instead of kick the field goal. As much as we wish Pete Carroll didn't make that call, it showed leadership and an ability to collaborate with his team to give them the greatest advantage. On the other hand we saw the 49ers lose two key players in this game, both to serious injuries. When key players or partners back out of projects, it can affect the other stakeholders and ultimately lead to defeat.
Projects are bound to start off very well. Project managers and community members alike show enthusiasm and excitement for the results that the initiative can bring. But as seen with a football team, the management of skill is crucial for the survival of  these initiatives. The possession of a certain ability differs greatly from using that ability effectively and efficiently.
49ers fans are proud of their team and many look forward to an even more successful season next year. This is exactly what global health is about; understanding our failures, identifying our gaps in research and program design, and recognizing our mistakes in project management then making changes so that next time, success is inevitable.