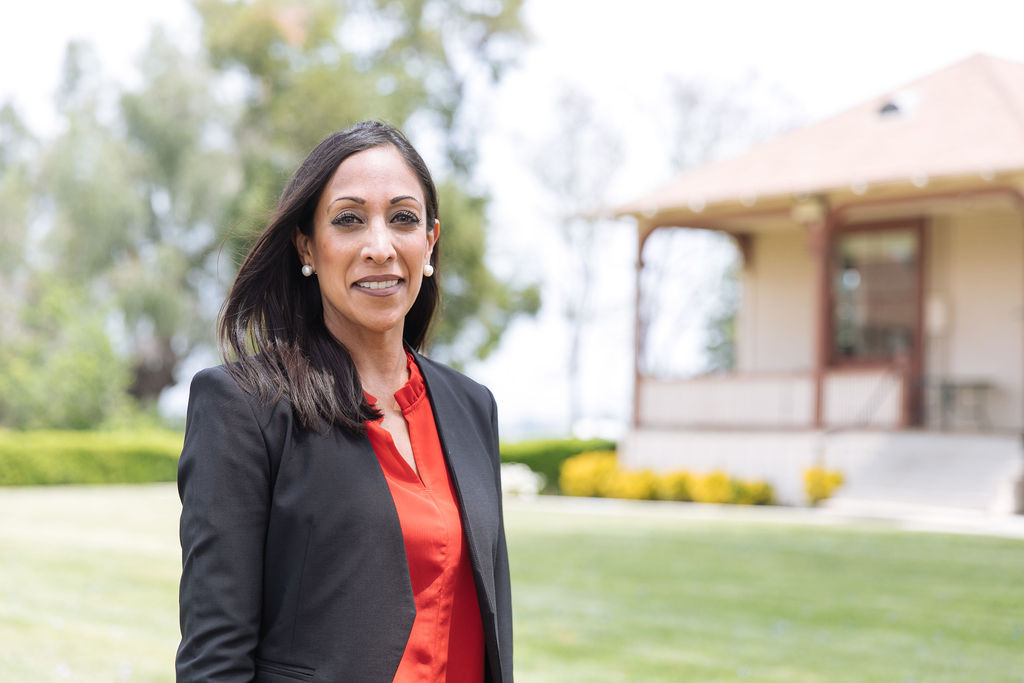 By mjchapman - August 14, 2019
Assistant professor at Loma Linda University School of Public Health provides a perspective on bold leadership needed to transform the U.S. health care system
By James Ponder
An assistant professor at Loma Linda University School of Public Health says bold new strategies are needed to ensure Americans can afford quality health care tomorrow.
In an article published June 17 in the Journal of Healthcare Leadership, Huma Shah, DrPH, urged leaders to bring population-based health care to the forefront of the national debate.
Shah finds the current state of affairs can be improved. "United States health care expenditures are much higher than other developed nations, yet we are ranked 37th among the world's health care systems in overall performance," she writes.
She points out that America lags behind other countries in several crucial indicators, including infant mortality and overall life expectancy. And although many Americans still do not have access to quality health care, costs keep rising.
Shah says the situation calls for a significant redesign. "The old business model of fee-for-service in a fragmented system is no longer viable," she writes. "While many in our industry have profited from this model, we have not as a nation."
But despite the challenges of the current situation, Shah sees encouraging signs on the horizon. Among them are strategic partnerships between health care systems and the communities they serve.
Another positive indicator is the willingness of health care organizations to invest in innovative upstream services to improve the health of individuals and communities.
She cites a recent study involving a number of entities — including California
Endowment and the Robert Wood Johnson Foundation — as evidence that partnerships focused on prevention can be good for investors as well as patients.
"It was found that investing $10 per person per year in an evidence-based community disease program could amount to a savings of $2.8 billion annually within 1-2 years in health care costs, and over 5 years, a savings of $16 billion annually," Shah writes.
Shah and her co-authors — Dora Barilla of Providence St. Joseph Health, and Rick Rawson of Adventist Health — offer several ways to improve the system.
The bottom line is new strategies to improve health outcomes and reduce costs.
"By bringing together diverse leaders and community partners who understand the needs of vulnerable communities, connecting community health data to hospital strategy, and taking concerted action together, we can restore health systems as trusted community partners and reconnect to our purpose," they insist.
The full text of the article is available online.