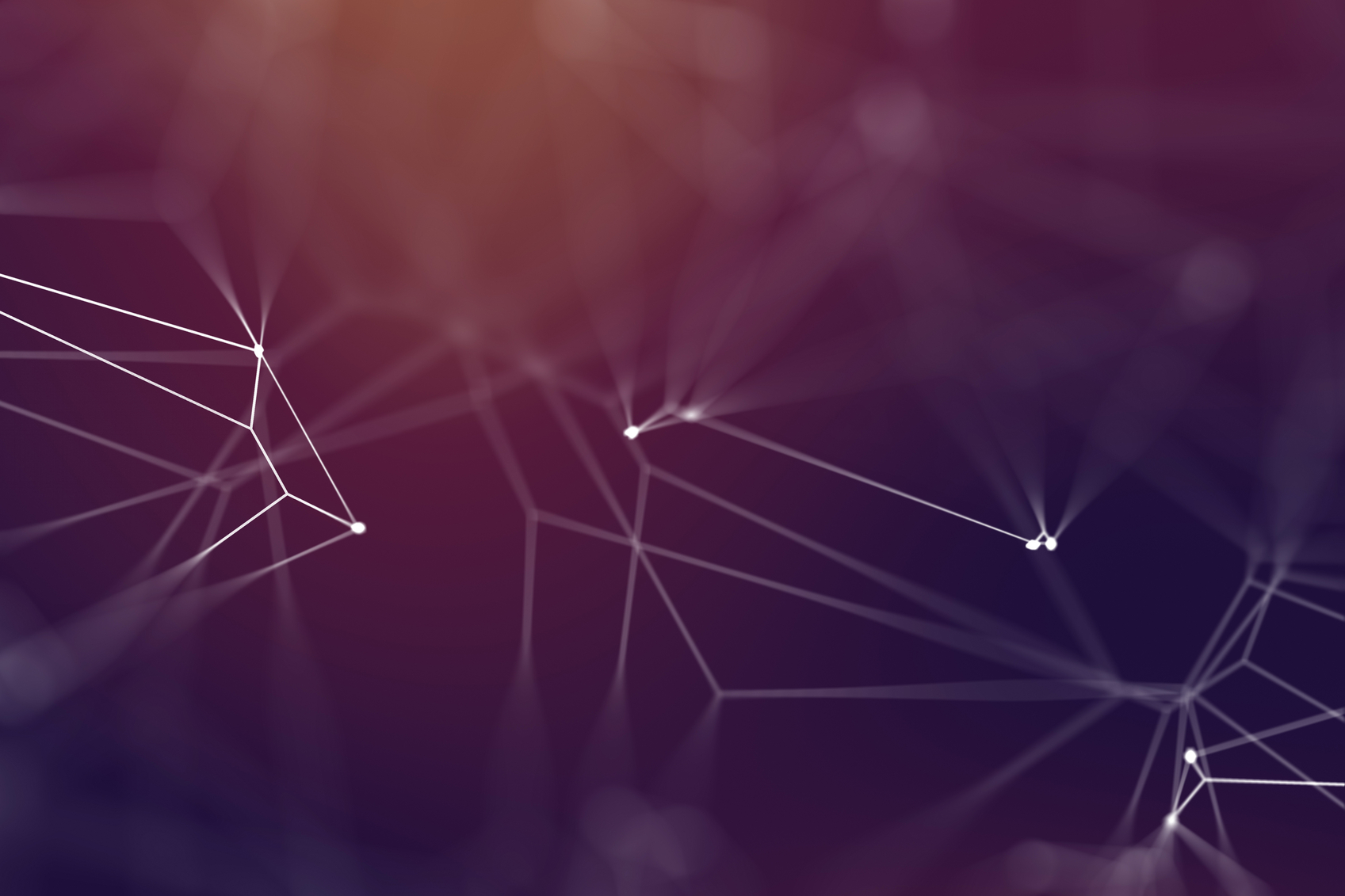 By migramirez - July 20, 2016
Ellen Smit, MS Nutrition, class of 1990, was a lead researcher on a healthy lifestyle behavior study. Read the findings here.
Denise Hinds, DrPH Preventive Care, class of 2011, and MPH Maternal and Child Health, class of 1999, was featured in a podcast and discusses healthy moms and healthy babies. To listen, click here.
Benton Baker, MBA, class of 2016, has been accepted into the Loma Linda University Health System management residency program, and is currently working at the Faculty Patient Billing Office.
Do you have news that you'd like to share with us? Contact Wanda Lewis sphalumni@llu.edu or call (909) 558-7124. We look forward to hearing from you!