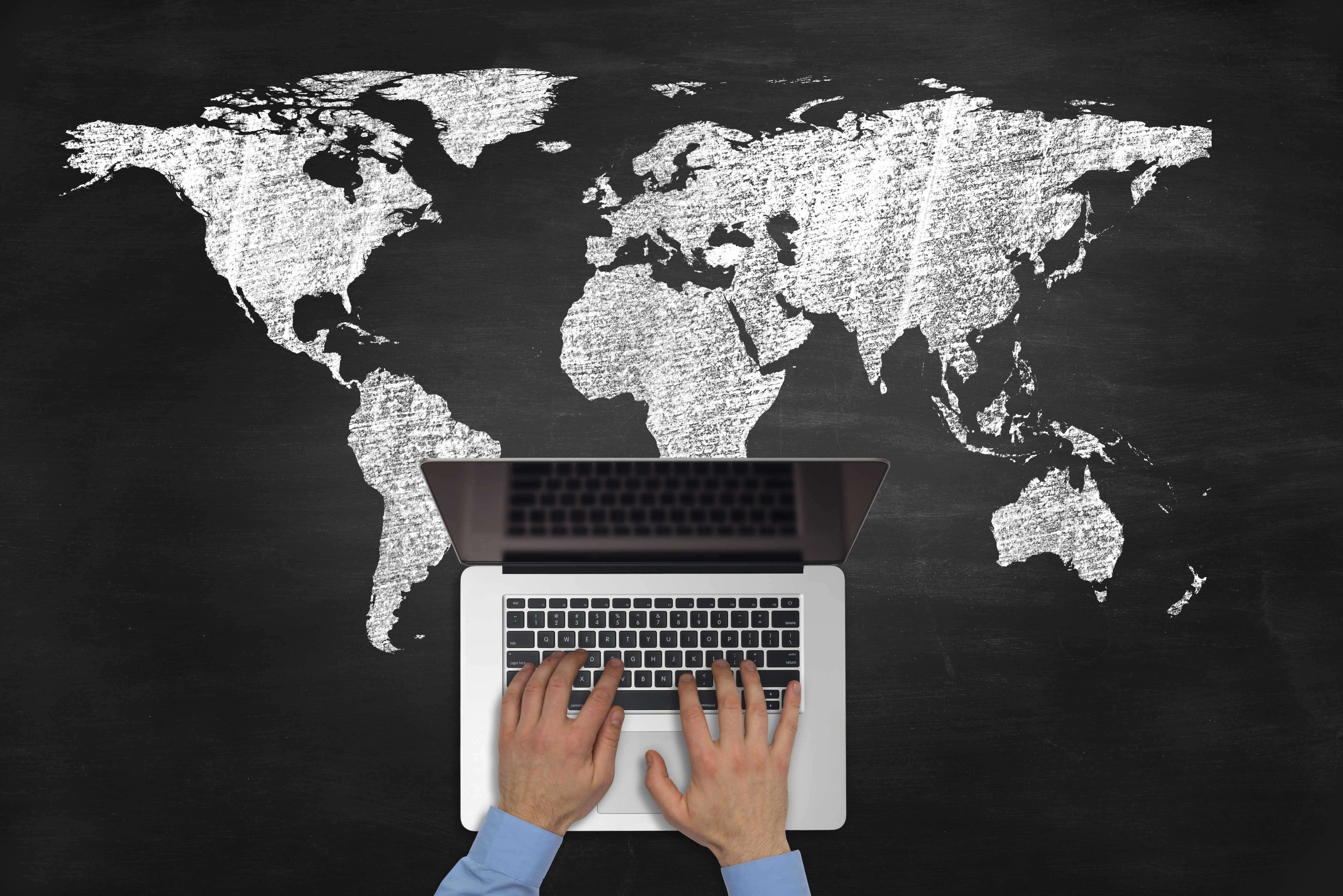 By migramirez - April 12, 2016
Wayne Dysinger, MD, MPH, class of 1990 was featured on Southern California Public Radio for his notable contributions to the field of preventive medicine.  Dr. Dysinger is the former president of the American College of Lifestyle Medicine, and the former chair of the department of Preventive Medicine at Loma Linda University, School of Medicine. To hear or read the story, click here.
---
Angeline David, DrPH, MHS, RDN, class of 2012 – On November 4, 2015, the North American Division Executive Committee elected Dr. David to be the Health Ministries Director for the North American Division. She previously worked as the Wellness Center Director and Registered Dietician at the Guam Seventh-day Adventist Clinic, a position she has held since March 2014. 
Rita Madden, MPH, RDN, class of 2000, is the nutrition director for Mediterranean Wellness, and has recently published a book entitled Food, Faith, and Fasting: A Sacred Journey to Better Health. Click here to read more or purchase her book.
---
Michelle Choi, MPH Environmental Health, class of 2015, has accepted a job with the Orange County Department of Public Health, Environmental Health.
---
Sylvia Cramer, DrPH (1994), MPH (1985) says, "After much prayer and consideration, I decided to accept the position as the director of the Lifestyle Medicine Institute in St. Helena as this position involves both clinical and directorship duties that coincides precisely with the DrPH preventive care training that I received in Loma Linda at the School of Public Health."
---
Do you have news that you'd like to share with us? Contact Wanda Lewis at sphalumni@llu.edu or call (909) 558-7124. We look forward to hearing from you! •