By kfreeland - November 10, 2014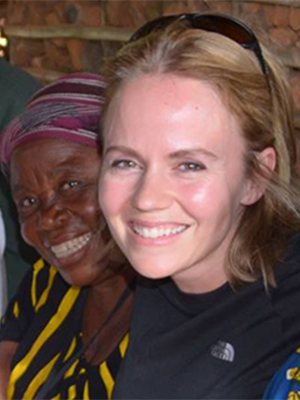 Sarah Bauler, MPH in Global Health, Class of 2005
Sarah Bauler was the SPH 2013-2014 Alumnus of the Year. She currently works remotely for Food for the Hungry as a Health and Nutrition Coordinator. She recently traveled to DRC (Democratic Republic of the Congo). In the DRC, she was conducting a mid-term evaluation for a USAID-funded Development Food Assistance Program. She is married to James Bauler and they have two children--Noah is 6 years old and Grace is 4. They live in Boone, NC.
---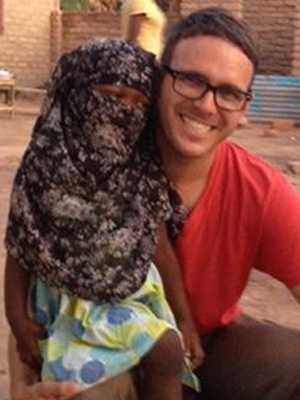 Zachary Gately, MPH in Global Health, Class of 2013
Zach is currently running a public health program at L'Hopital Adventiste de Béré in Chad Africa. The program focuses on key issues in the region such as  Malaria, clean water, and health education. "Working in the heart of Africa has its difficulties and challenges, especially when cultures, languages, and timeliness are relevant factors in everyday life. Recently, one of our Traditional Birth Attendants passed away," he said. "Though a sad event, it brought our project closer together and showed the importance of the work we do every day." Zach currently keeps a blog of his life in Chad at zgately.com.
---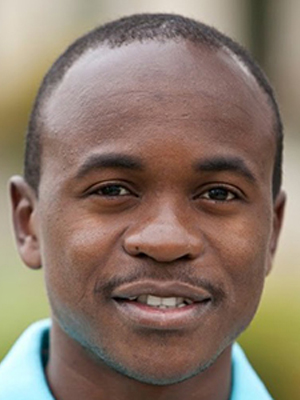 Collin Haynes, MPH in Global Health, Class of 2012
Collin is currently preparing to sign on as the new Senior Health Education Officer at the Guyana Ministry of Health. His core responsibilities will include monitoring public health activities at the hospitals, health centers and health clinics across the country, coordinating chronic disease programs at major health centers in the country, and supervise data collection and research for health promotion activities.
Collin was also the 2011 recipient of the Willard and Irene Humpal award which provides financial assistance to students who have a passion to learn and conduct meaningful research within the School of Public Health at the Graduate level.
---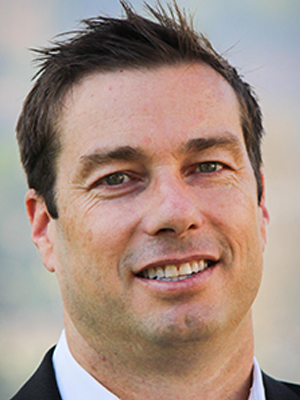 Scott Brehmer, MPH in Environmental & Occupational Health, Class of 2003
Scott has over 15 years of experience in Environmental Health and Safety consulting. In 2014, Scott joined Environmental & Occupational Risk Management, Inc. (EORM) as the Southern California Regional Manager with responsibility to provide overall management and leadership of business operations for the region. He is responsible for profit and loss, recruiting, staff development, business development, and client stewardship.
---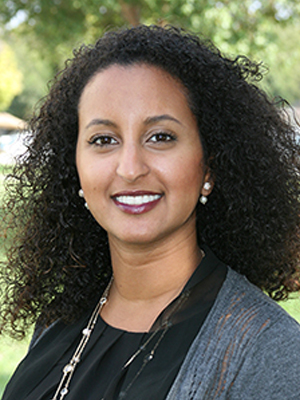 Salomeh Wagaw, MPH in Epidemiology, Class of 2012
Salomeh Wagaw is an Epidemiologist with the Riverside County Department of Public Health. She designs and carries out specialized epidemiological evaluations, analysis, research, surveillance, risk assessment of disease and develop position papers. Acting as the liaison between the Public Health Branches, various committees, agencies, boards and media, allows her to interpret data and make recommendations for procedures and policies. She also serves as the Program Manager of the Healthy Riverside County Initiative.