Fermented Soy Study Participants Needed!
Thank you for your interest in the Fermented Soy Study. The purpose of this study is to test the health benefits of a powdered food made from fermented soybeans. The primary goal of this study is to determine whether this powdered fermented soy food can lower the risk factors for heart disease and other conditions.
Frequently Asked Questions
Who is eligible for the study?
Investigators are looking for participants who are 35 to 75 years old and who have some risk factors of heart disease. These risk factors are being a smoker, being overweight or obese, having high blood pressure, having high blood lipids or glucose and having a family history of heart disease. Volunteers must not be sensitive to soy or brown rice.
What is expected of participants?
Participants are expected to attend all meetings and visits scheduled. All meetings will be scheduled on Sundays 7-10 am. Participants must take the fermented soy powder as prescribed and should not change their routines or lifestyles.
How can I participate?
You can let us know if you are interested in the Fermented Soy Study by any of the following 3 ways:
Fill out the participant form.
Send us an email at soystudy@llu.edu
Call us at 909-558-4300 ext.47169
How long will the study last?
The study will last for 7 months starting from September 2018. During that time participants will have two breaks from the study for two weeks each. Participants are expected to visit the clinic 8 times during the study. At these visits, fermented soy powder will be provided and height, weight and blood pressure will be taken. During 7 of these visits blood will be drawn.
What will it cost?
Participants will not pay for any part of the Fermented Soy Study such as laboratory tests or soy powder. Instead, participants will be provided with free test results such as cholesterol and glucose test results. Participants will receive $250 as compensation at the end of the study which will be the 9th visit to the clinic.
Who is conducting the study?
This study is one of the many dietary studies conducted by a team of nutrition researchers at Loma Linda University. The protocol of Soy Study is approved by Institutional Review Board (IRB), which is the independent committee of physicians and public health professionals, to make sure that there is no harm toward participants and possible benefits, not only for participants, but also for others in the future.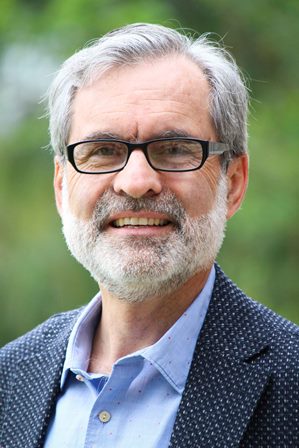 Dr. Joan Sabaté
Nutritionist, Principal Investigator
Dr. Joan Sabate is a Professor of Nutrition and Director of the Center for Nutrition, Healthy Lifestyle and Disease Prevention at Loma Linda University School of Public Health. He is the Principle Investigator of the study. He is a leading researcher in nutrition. He has several decades of experience in conducting clinical trials on the benefits of many plant foods including nuts, avocado, and soybean. He has also directed considerable research in the area of Vegetarian Nutrition in the prevention of chronic diseases and the Environmental impact of vegetarian diets. He has authored more than 150 research articles many of them in high-impact journals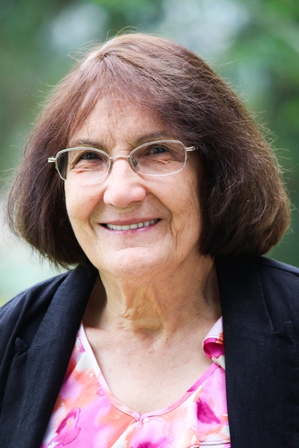 Dr. Ella Haddad
Registered Dietician
Dr. Ella Haddad is an Associate Professor of Nutrition and Director of the MS Nutrition program at Loma Linda University School of Public Health. She is the co-investigator of this study. She is a Registered Dietitian who managed many clinical feeding trials conducted by the team. She is also a nutritional biochemist and instrumental in facilitating the laboratory research for the studies.