Answer your calling
Answer your calling by getting your Master's in Healthcare Administration (MHA) at Loma Linda University (LLU) School of Public Health. For the 2022-23 Academic year, LLUH employees will receive an additional 30 percent discount on top of the 8-unit education benefit.
Apply now by emailing the School of Public Health's admission director at ssledge@llu.edu for further instructions.
Schedule a one-on-one with the MHA program director, Dr. Shah, to learn more about the program!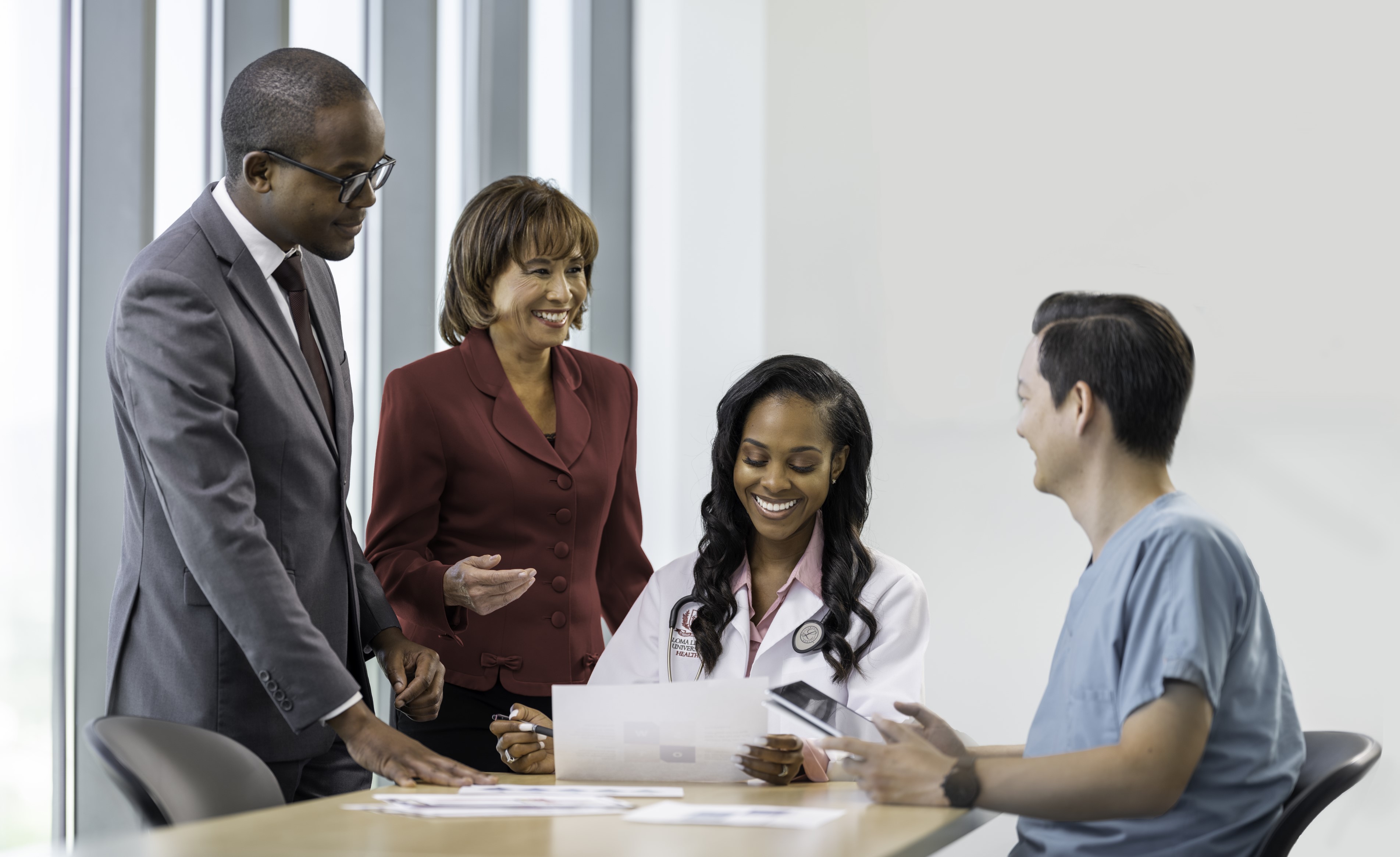 MHA Program Highlights
- Online and evening courses are available for working professionals.
- In our faith-based community, you will learn from faculty who promote whole-person care.
- Curriculum is focused on transformational leadership and management competencies.
- Get hands on training from our world-renowned faculty and healthcare executive team.
Are you looking for opportunities to advance your career in healthcare administration?