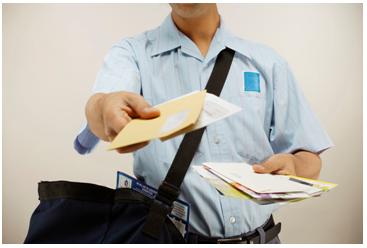 If you have moved or changed your name, phone number or e-mail address, please send us your new information. Please include your full name and previous address in the message.
Why updates are important:
Mailing questionnaires at a cost of approximately $1 each doesn't sound like a lot of money. Multiply that by 96,000 people and it becomes a lot of money. If we receive no response, we mail questionnaires a second, third and fourth time to what may be outdated mailing addresses. This becomes even more costly. Additionally, for those rare instances where we need to clarify a bit of critical data, having your most recent phone number is of utmost importance. If you have changed any of your contact information, please send us an update!
To update your information:
E-mail:
ahs2@llu.edu
Call:
(800) 247-1699
 
Mail:
Adventist Health Study-2
24951 North Circle Drive, Nichol Hall 2031
Loma Linda, CA 92350