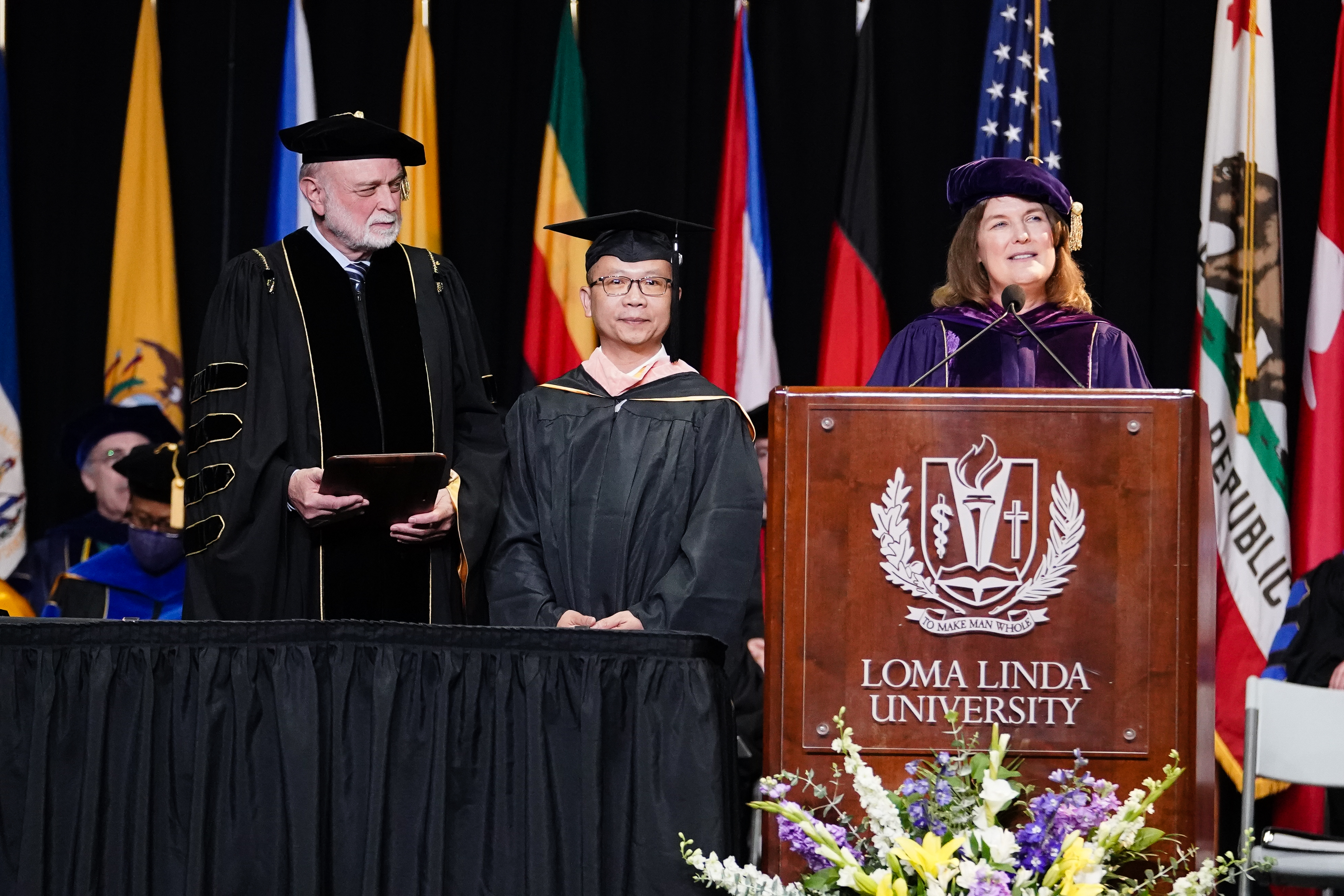 Thomas Pham leads the development and the execution of the multi-year strategic plan for Inland Empire Health Plan (IEHP). With more than 20 years of healthcare experience, he oversees the business diversification portfolio and the development of new healthcare coverage products and emerging businesses. In addition, he is responsible for strategies to enhance IEHP's existing products' performance and membership growth.
In his most recent role as Senior Director of Marketing and Products, he managed the Communications and Marketing, Product Management, Medi-Cal Enrollment and Medicare Dual-Choice Enrollment teams.
Mr. Pham received a Master's in Public Health with an emphasis in Healthcare Administration from Loma Linda University; and two bachelor of science degrees from University of California, Los Angeles. He has demonstrated outstanding performance in the field of Healthcare Administration.
For his contributions to the health and well-being of our communities, and for modeling core values of Loma Linda University, the School of Public Health names Mr. Thomas Pham SCHOOL ALUMNUS OF THE YEAR. This recognition will be given to him at the Conferring of Degrees for the school.
School Alumnus of the Year