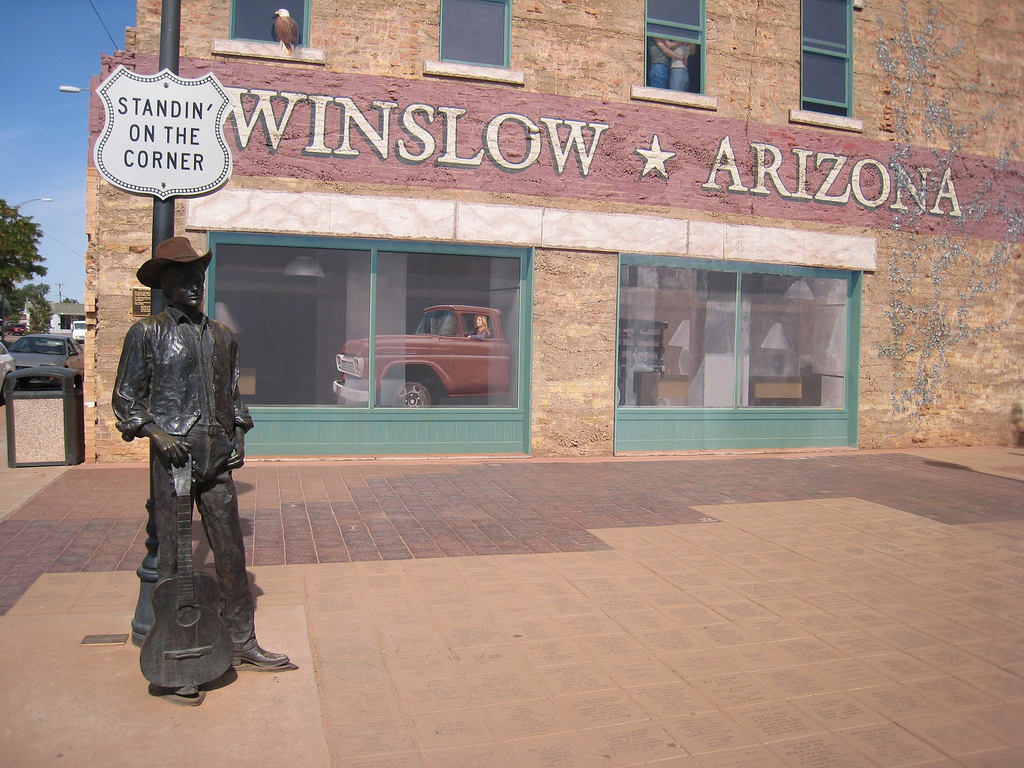 By migramirez - January 14, 2016
Current Opportunities
About Winslow Indian Health Center
Winslow Indian Health Center is a full-service, not-for-profit community hospital with 343 beds, providing exceptional health care to San Bernardino. The hospital is a Winslow Indian Health Center, the fifth largest health system in the nation. We are proud to be an important part of our local economy and an award-winning employer, and we try to give back to those who support us through our Community Grants Program. Our award-winning hospital is home to a full range of services, including Baby & Family, Ear, Nose and Throat, and Behavioral Health for adults and adolescents, among others. Since the day we opened our doors in 1910, Community Hospital of San Bernardino has been committed to making our local community a healthy one. Along with our sister hospital, St. Bernardine Medical Center, we quickly became an integral part of the local economy and began receiving local, statewide and national accolades for our healing environment. 
Practicum Description
Practicum description will go here.