People
Center for Health Research
Director
Associate Professor of Epidemiology and Global Health
Born in New Zealand, Dr. Singh completed his undergraduate work at University of California, Los Angeles and doctoral training in epidemiology at Loma Linda University. During the past decade, his research has focused on the study and measurement of lifestyle exposures (diet, tobacco, physical activity) in population-based studies in the U.S. and Asia. He has authored or co-authored numerous reports in peer-reviewed scientific journals and has been a PI or co-I on grants from the NIH, DHHS, and ASPH. At Loma Linda University, he holds a joint faculty appointment in Epidemiology and Global Health. (Recent Work)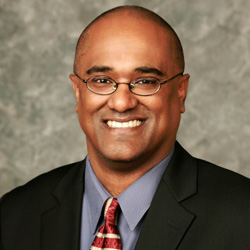 Lap T. Le, MPH
CHR Coordinator
After his undergraduate work at University of California, Los Angeles, Mr. Le recently completed an MPH in Nutritional Epidemiology at Loma Linda University, and is currently pursuing a doctorate in nutrition.  His research area focuses on using quantitative methods for the assessment and validation of dietary patterns.   At CHR, he has previously worked as a mobile clinic coordinator for the Adventist Multi-Ethnic Nutrition (AMEN) Study that collected bio-specimens and anthropometrics.   At CHR, he provides coordination and administrative support for the Center Core, grant proposal preparation and submission, the GRIP program, and projects at CHR and its Research Consulting Group.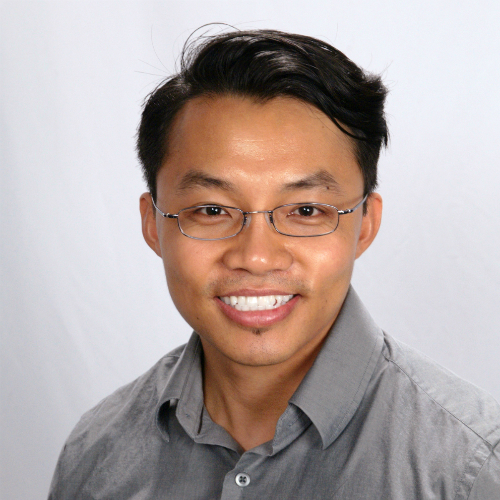 David Juma, MPH
RCG Coordinator
David Juma is the consulting coordinator at the Research Consulting Group in the Center for Health Research. He has his Masters in Research Epidemiology and Biostatistics from Loma Linda University and his Bachelor of Science in Biology from University of California, San Diego. He has expertise in statistical modeling, analysis, database management, and coordination of projects. He oversees and triages all projects that are conducted by RCG.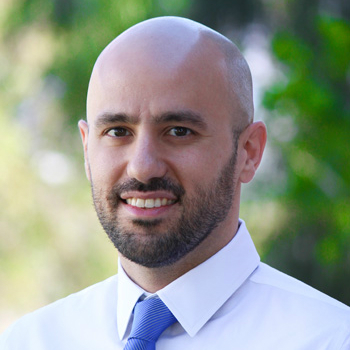 Dulce Aurora Ruiz Rice, LN
Research Assistant
Miss Ruiz completed her Bachelor of Science in Nutrition and Dietetics at the University of Montemorelos, Mexico and is currently pursuing her MPH in Nutrition at Loma Linda University. During her time in Mexico, she participated in multiple government initiatives to promote a healthy lifestyle providing supports with the design, implementation of nutrition education, and physical activity workshops for three different counties. At CHR, she provides research assistance for subject recruitment, clinic implementation, data collection, and telephone interviews for research projects.